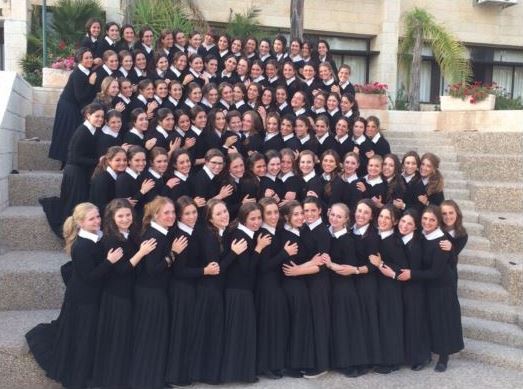 Welcome to Bnos Chava Seminary!
Bnos Chava was established in 1988 as an institution of higher education for intensive Jewish studies in Israel.

The high-level learning is complemented with touring of Israel, volunteering, and extracurricular activities.

The length of the program is one academic year, generally from September to June. It is comprised of two semesters – September to January and January to June.

Our student body of approximately 100 students consists of young women from North and South America, Europe, and South Africa.

Our program is associated with various universities in the United States, such as Touro College of NY, Hebrew Theological College of Chicago, IL, and Excelsior College.

Our graduates take their enriching experiences of the year and go on to become great assets and leaders in their home communities around the world.


---